Our Trusted Partner: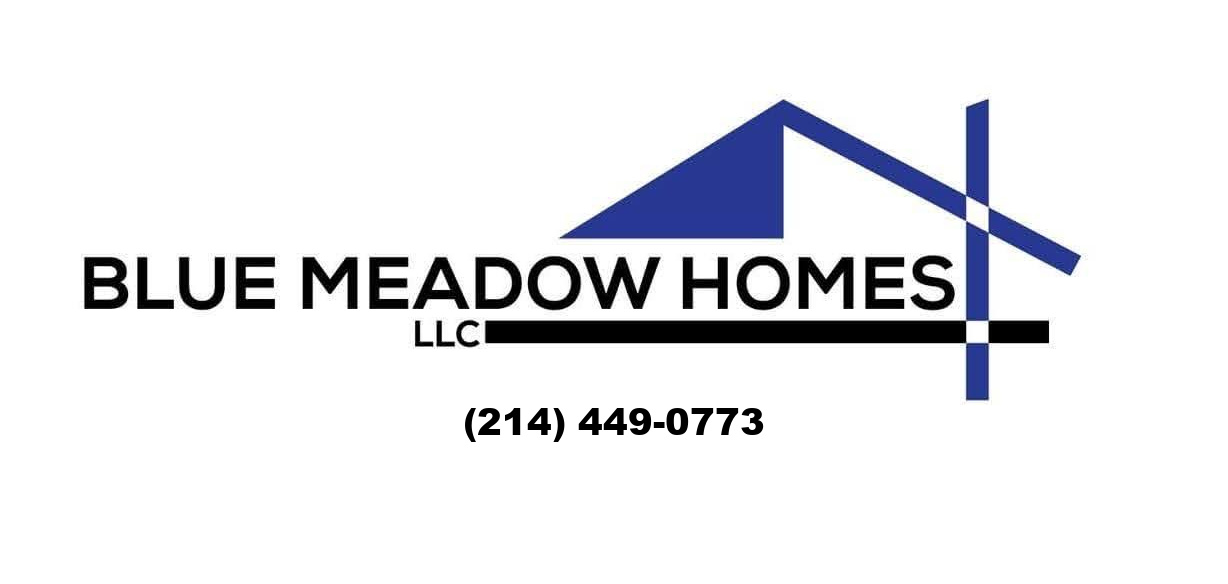 Welcome to Blue Meadow Homes, your ultimate destination for the highest quality factory-built homes in the heart of Texas. Based in Howe, we are proud to stand as the premier retail center dedicated to providing our clients with a variety of superior, affordable housing options. In addition to our wide range of homes, we are pleased to offer comprehensive land and home packages, providing a seamless and convenient way for our clients to find the perfect home on the perfect lot. Our partnership with Roberts Real Estate Group and American Freedom Buildings allows us to offer an unparalleled service, marked by comprehensive solutions that go beyond just selling homes. Our offer encompasses building, financing, leasing, and insuring homes, ensuring you are well covered in all aspects of your housing journey.
At Blue Meadow Homes, we take great pride in being one of Texas' platinum award-winning leading retailers of modular and manufactured homes. Our commitment to quality and service is reflected in our Legacy Homes - a selection of prefab homes built to meet the highest standards in the industry. Each home we offer is a testament to our dedication to providing the best for our customers. Explore our prefab home selection today, including our comprehensive land and home packages, and discover the excellence and craftsmanship that sets Blue Meadow Homes apart. Your dream home, complete with the ideal plot of land, is just a click away!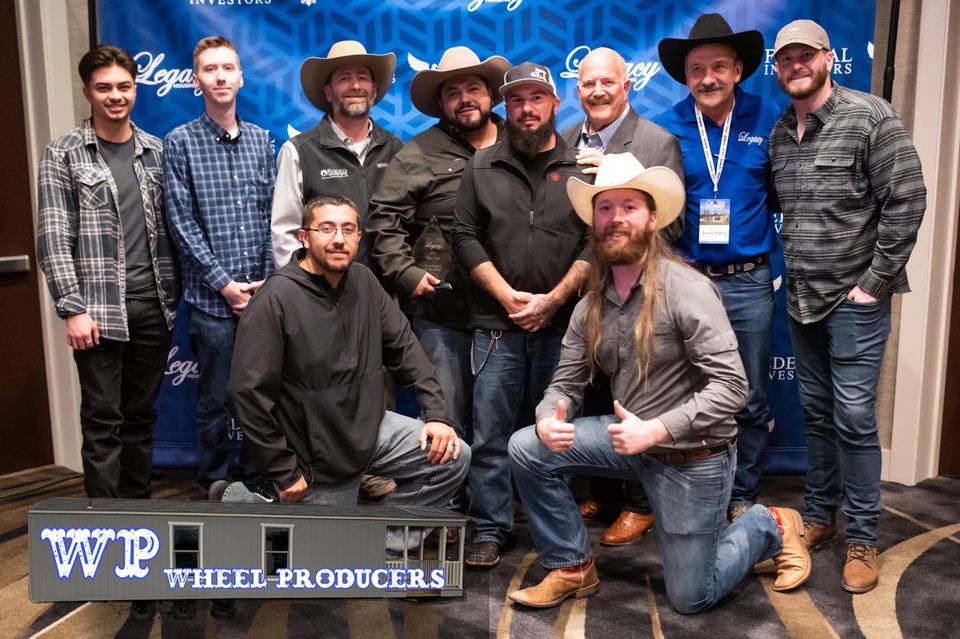 Here is a little about us!
Welcome to Blue Meadow Homes, and thank you for stopping by to check us out. We are located in Howe, TX, and we are here to help match you with a home that is perfect for your needs at an affordable price. Owning a manufactured housing dealership has been a dream for our family. Family is the compass that guides us. Our dream is to build a legacy and bring back the personal touch that only a small, family-owned and operated business can bring.